Please follow and like us: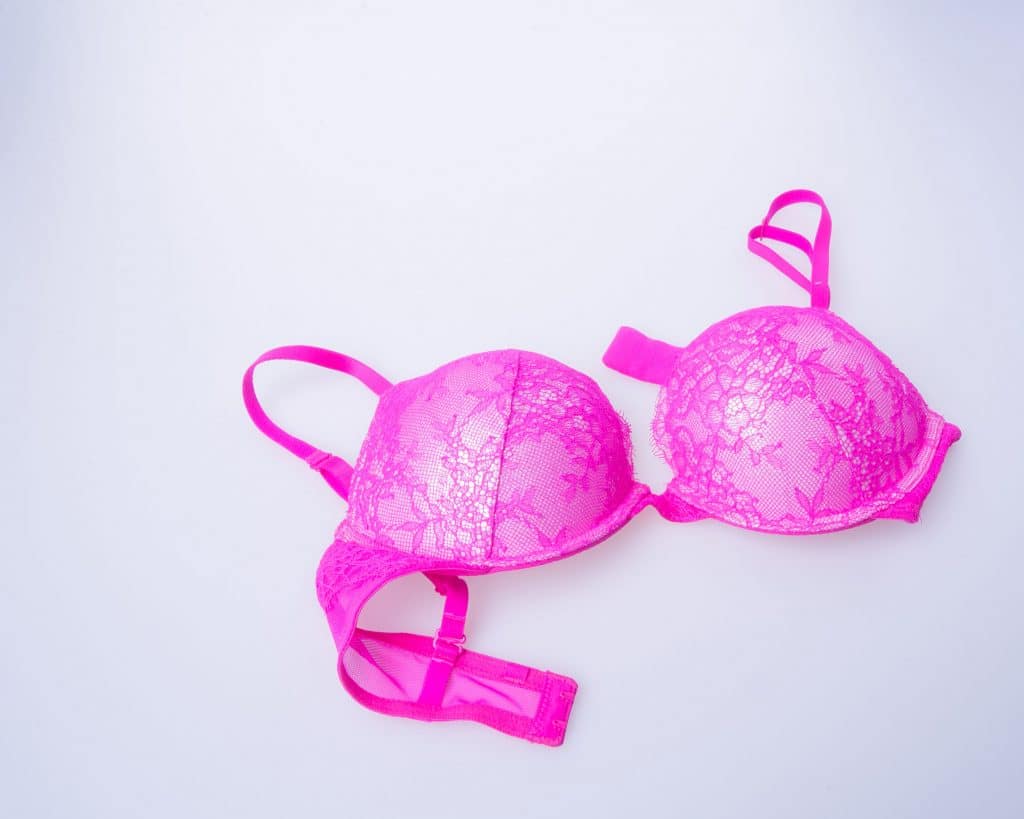 With so many different styles of bra out there, we can easily feel bamboozled! Or bam-boob-zled… (sorry!) Do we all really need these different styles to get us through the week, though? And why diversify from an old faithful? The shaper bra is an excellent example of a style of bra that brings together some great features and is utterly supportive. We'll go through the features of a shaper bra and look at the benefits of this style. 
What is a Shaper Bra?
A Shaper bra is a bra that has been specifically designed to refine the line around the chest area, as well as supporting your breasts. The garment aims to hold and compress the areas of tissue around your arms and back in order to give a more defined shape. Alongside all this, a shaper bra should lift and support your breasts in a way that is comfortable. 
Features of a Shaper Bra
Within the realms of shaper bras, there are a multitude of designs, colours and fabrics. Some are underwired, some are not, some have defined panelling and some appear seamless. However, there are certain features that are required in order to provide the right level of support. 
Whether the fabric is silky, matte or sheer, for a bra to control the shape of your breast area, it must have stretch properties. 
Wide straps

In order to support your posture and lift your breasts, a shaper bra needs to spread the force over your shoulders with wide straps. This prevents the uncomfortable digging in that thinner straps can cause, while easing the pressure on your back.

Side panelling
The sides of a shaper bra should be just as supportive force as the straps. Using reinforced side panels with good stretch and compression, the sides of a shaper bra refine your shape under the arm and support your spine. 
A shaper bra is all about the whole silhouette. In this way, the cup is fully enclosed to ensure that your silhouette is uninterrupted from the top of your chest right through to your ribs.
A shaper bra may have a wide band at the back, or it may even be a racer back design, similar to a sports bra. What these have in common is that they maintain compression and support the whole way around your torso.
Benefits of a Shaper Bra
A shaper bra is great both for your look and your health! Visually, the bra provides uplift to your breasts and contains more fatty tissue than a standard bra. This allows your clothes to hang more naturally, and your shape to be more defined. The compression of the design spreads the support of your breasts between your shoulders and back, and gives your spine the vital support that it needs to make your posture better and reduce back pain. 
Fitting a Shaper Bra
On account of the fact it is called a shaper bra, this style of bra can become as misunderstood as other shapewear. If you want to minimise any bulge around your chest, the answer is NOT to size down in your shaper bra. This will simply create more bumps in your silhouette and is also bad for your posture. So double check your bra size and buy the right size. This allows the shaper bra to work to its strengths in supporting and shaping both your breasts and your torso. 
Who is a shaper bra for, then, and do you need one? The answer, as with all shapewear, is that a shaper bra is for everyone, so if you like the sound of one then yes, go right ahead! Different styles of bra suit different sets of circumstances, so we think that it's always worth keeping a selection of styles in your wardrobe. Whether you're seeking comfort, support or a defined all round silhouette, a shaper bra is a very handy piece of kit. 
Please follow and like us: