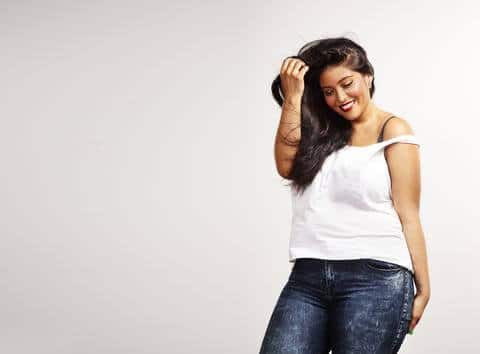 In today's image-obsessed society, Elle Courbee was founded with a mission to help all women look and feel good as they go about their daily lives. While some shapewear is restrictive, we set out to select the best shapewear products out there, to help all women look and feel confident and fabulous.
Understanding that the majority of women prefer to try items on in the comfort and privacy of their own homes, we decided to set ourselves up as an online store. This allows you to try the shapewear under your outfits, to check the look and feel under your own clothing, which is imperative as the shapewear needs to be right for you and your wardrobe. Our straightforward delivery and returns procedure will allow you to try on a range of items and sizes and easily return those items that aren't right for you.
We believe the proof is in the wearing. Our range of corsets, control briefs, waist cinchers and panty girdles have all been hand-selected and tested by our team of experts to ensure maximum functionality, quality and comfort. We cater to all plus-size shapes and sizes, giving you the confidence to get out there, looking fabulous and ready to take on the world!
Founded by women, for women, Elle Courbee embodies female empowerment. We hope you like our store, please don't hesitate to contact us with your feedback.